Breaching AWS labs provide a simulated environment in which a fictitious financial institution named "TwoCapital" has its infrastructure hosted on the AWS platform.
Within these labs, students can acquire knowledge about utilizing AWS-specific attack methods, which encompass tasks such as performing AWS reconnaissance, executing privilege escalation strategies, and exploiting AWS services.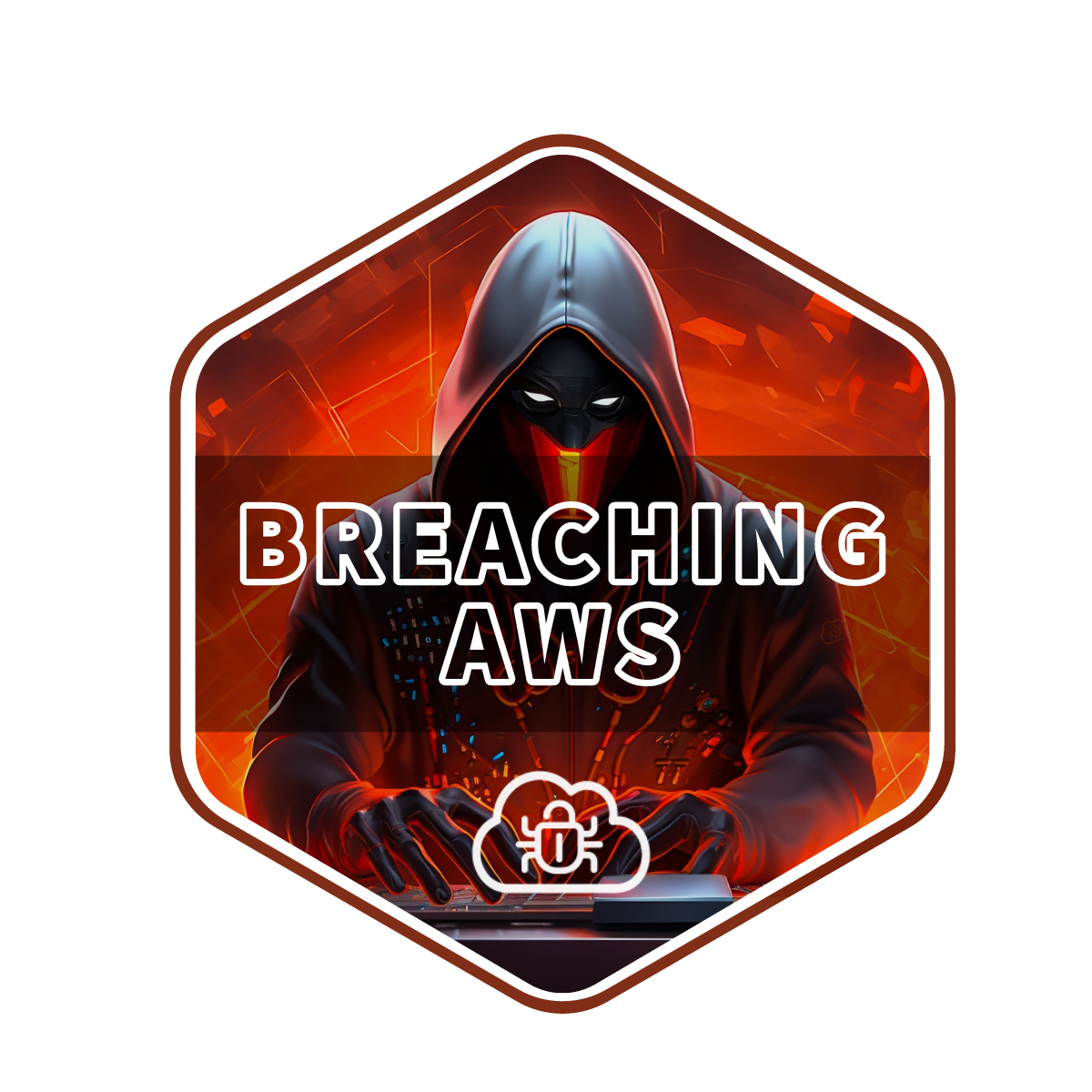 AWS Services in 2 Regions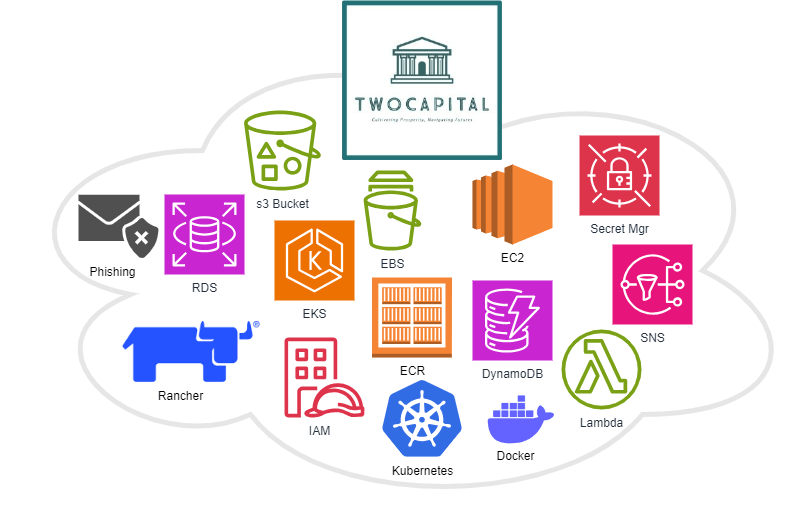 Offensive AWS Security Professional (OAWSP)
Earn the OAWSP badge by enrolling to Breaching AWS course and passing the practical exam. Every student has one attempt to complete the exam.
By displaying this badge it shows that holder has:
Knowledge of AWS Security Fundamental Concepts.
Strong understanding of AWS Security misconfigurations and how to exploit them.
Knowledge of AWS Cloud Specific Attacks.
The ability to perform AWS Security Assessments.
Breaching AWS
30 Days Cloud Labs Access
Digital Content
1x OAWSP Exam Attempt
Certificate of Completion
Breaching AWS
60 Days Cloud Labs Access
Digital Content
1x OAWSP Exam Attempt
Certificate of Completion
Breaching AWS+
90 Days Cloud Lab Access
Digital Content + PDF Training Guide
2x OAWSP Exam Attempts
Certificate of Completion
Priority Support